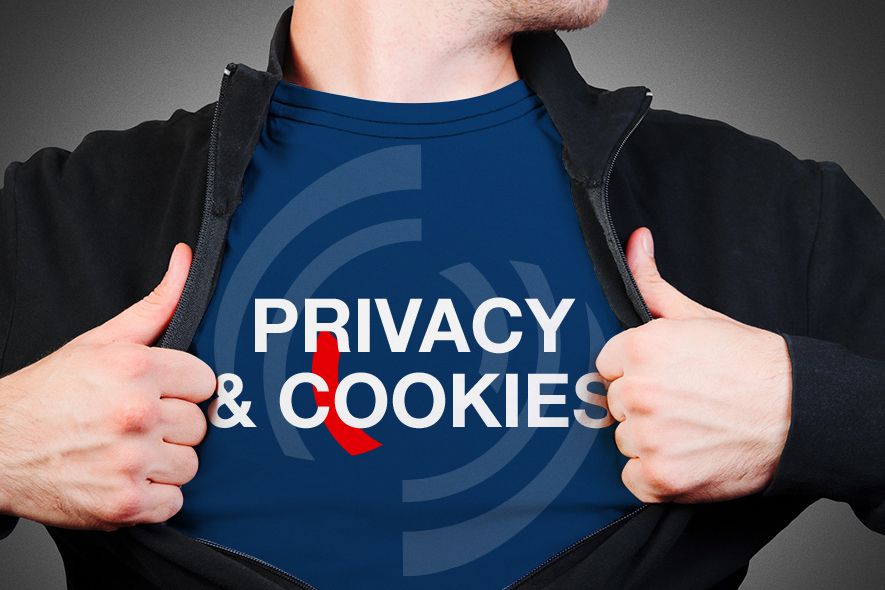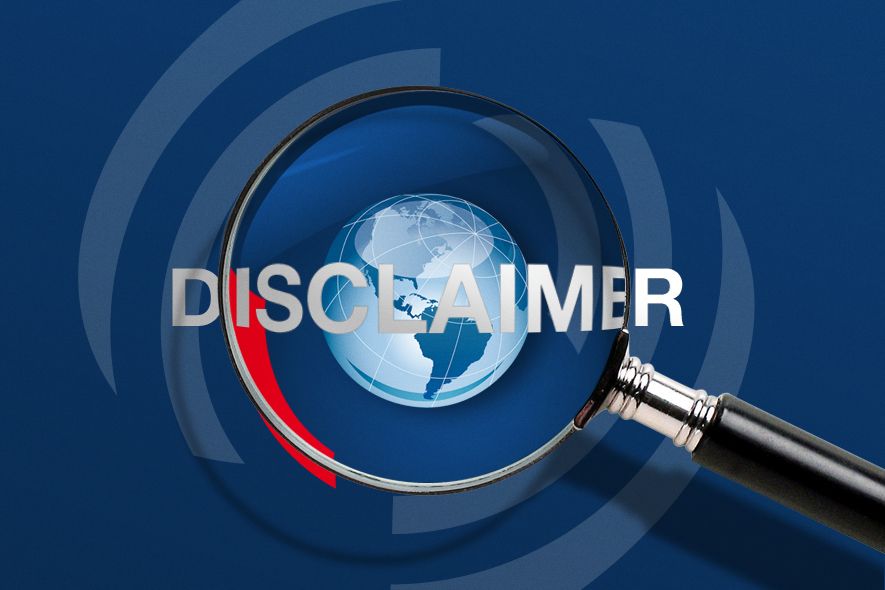 It is the policy of Stertil-Koni U.S.A., Inc. that personal information such as your name, company, postal and email addresses, telephone numbers, and vehicle or company information is private and confidential. Because your privacy is important to us, Stertil-Koni U.S.A., Inc. maintains a website privacy policy to protect your personal information. By using this site, you consent to the terms of our privacy policy for the collection, use and disclosure of your personal information for the purposes set out below. We do not collect, use or disclose your personal information for any purpose other than those identified below, except with your consent as required by law.
Site Activity
Each time a visitor comes to this website our web server collects and logs certain information. These access logs are kept for a reasonable period of time. These logs include, but are not restricted to your machine's TCP/IP address, your username (if applicable), date, time, and files accessed. These logs are used solely for performance, site administration, and security reviews. They are not sold or shared in any way to third party organizations.
Cookies
Portions of the Stertil-Koni U.S.A., Inc. website may use 'cookies' for various purposes, but mostly to enhance your visit to our website. Cookies can tell if you have visited our site before and help identify what aspects of the site you may be interested in. Cookies do not, however, obtain personal information about you or extract information from your computer.
Personal Information
Personal information, such as your name, company, postal and email addresses, telephone numbers, and vehicle or company information is collected only when you voluntarily provide it. Such information is received when you send an email to us or make some other specific contact, such as completing an online form. The personal information you provide to Stertil-Koni U.S.A., Inc. is forwarded only to the person or department equipped to handle your request and is used only to respond to your inquiry. Personal information may be shared with Stertil-Koni U.S.A., Inc's third party business partners, suppliers, vendors, distributors, manufacturers, and other agents only if that disclosure is needed to respond to your inquiry. However, personal information will not be sold to any third parties, nor will such information be added to bulk email lists. If you subscribe to any newsletters or other recurring sources of information emanating from this website, you will always have the ability to 'unsubscribe' from those newsletters or information sources at any time.
From time to time, Stertil-Koni U.S.A., Inc. may conduct surveys or polls on our website. If you choose to participate in a survey or poll and provide personal information, your participation is entirely voluntary. Regardless, any personal information provided by you will be protected in accordance with our privacy policy. We will never request personal information from you, such as your social security number or account numbers via email. If you receive an email request for such information, it is most likely the result of a 'phishing' effort, and you should not provide the information.
Webstore
Stertil-Koni U.S.A., Inc. is currently developing a webstore for its customers. When available, orders placed on the Stertil-Koni U.S.A., Inc. website will be encrypted using SSL technology so that your transactions are protected. Secure Socket Layer (SSL) is a technology used to ensure the security of online business. It employs the essential functions of mutual authentication, data encryption, and data integrity for secure transactions. With SSL implemented on both the client and server, information sent via the Internet can be trusted to arrive privately and unaltered to our server. In order for SSL security to work, you must use an SSL enabled browser. To double check for security, look at the URL or Location line of your browser. If you have accessed a secure server, the first characters of the address in that line should change from "http" to "https." If you still have any concerns about ordering electronically, feel free to contact Stertil-Koni U.S.A., Inc. by phone at (800)-336- 6637 and place your order over the telephone. Please note that email is not encrypted and is not considered a secure means of transmitting credit card numbers and that we will never ask for sensitive information via email.
Disclosures of Illegal Activities
If you engage in activities such as spoofing, spamming, the posting of libelous, slanderous, defamatory, or infringing materials, or other unlawful acts, Stertil-Koni U.S.A., Inc. may be required to disclose your name and other identifying information to our web hosting provider or to governmental authorities.
Children's Privacy
The Stertil-Koni U.S.A., Inc. website is not intended for use by children under the age of 18. We do not knowingly collect personal information from children under the age of 18. If a parent discovers that a child's personal information has been transmitted to us, the parent may review the information provided and request that we delete the information from our records.
Policy Revisions
Any changes to Stertil-Koni U.S.A., Inc's privacy policy will be promptly communicated on this website. Policy changes will not alter how we handle previously submitted personal information. Stertil-Koni U.S.A., Inc. does not warrant or assume any legal liability from information that may be contained on this website and for which you may have taken any course of action, based solely on information provided on this website.
Links
This website may provide links to other Internet sites as a service to its users. These include the websites of the various manufacturers that we represent. Stertil-Koni U.S.A., Inc. is not responsible for the availability or content of these third-party sites. Further, Stertil-Koni U.S.A., Inc. does not warrant or assume any legal liability or responsibility for the accuracy, completeness, usefulness, or content of any information, apparatus, product, or process disclosed on third-party websites.